Around the house: July
Woah nelly. July has been real busy around here. House projects? Not so much. But July has been packed with friends and fun and sunsets, so I won't complain. I figured I would share some little bits I have loved. 1. I have been tile sourcing for a fun new project, and the top photo is of the final contenders. But along my way, I saw these stunning tiles (second photo), and now I need a classy Tudor revival or Victorian mansion to put them in asap... Ansel?
2. Ansel took this photo from our porch. Which, with the help of some lattice and twine, we have made a cat friendly zone. I love sitting out there with the fluffs now. Makes me very happy.
3. Not to brag or anything, but I have the best guy in the whole world. What did he want to do on our one day off together? Just go stroll around shmancy furniture stores and play "hypothetical money" with me. Gah. He kills me. Any ways. This whole tv easel set up at Restoration Hardware caught my eye. I have loved how my unexpected easel works in our home, so this idea will definitely stay in the keeper pile for the future.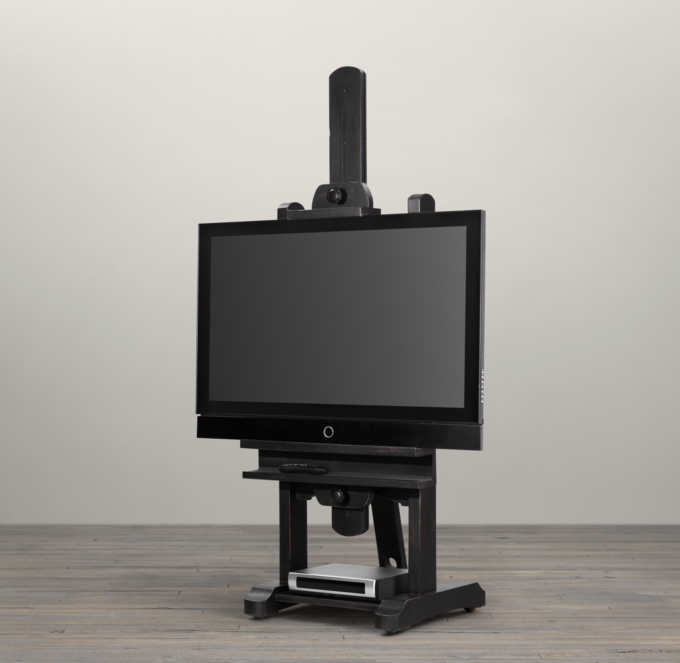 4. Baby bunny bachelorette party. Can you believe I have friends who are so amazing that cuddling baby bunnies is part of their bachelorette festivities? I can't. But it happened. And it was the best. The best. Also, after seeing the top photo, my friend told me that bunny and I look like twins... whiiiiich I can't really argue with.
Ps: the "F" in the bunny's ear is for "female", she's a laaaaaydy.
5. On our aforementioned shmancy furniture store stroll, I died over the color palate of these Crate&Barrel plates. Cause, I am a girl, and I like pink. But also because that jade color is an exact match in real life to our bathroom (and now kitchen) paint. I think I need some of those larger pink bowly plates for my birthday :)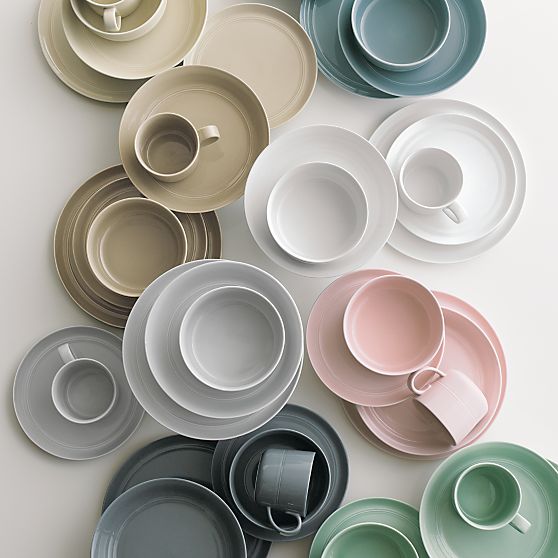 6. Ansel and I went to the beach for a sunset. Mostly because I was having lake withdrawal from my Minnesota summers and needed to splash about for a bit or I would possibly die. But it was also romantic and a moment of peace in a hectic month. Plus my skirt has anchors on it. Win win.
Do you see that boat moving in the background? I like that.
Back to kitty snuggles. xo